Commercial Property Tax Experts
---
professional, knowledgeable, sophisticated
Clients have saved millions in taxes partnering with R. H. Jacobson. Commercial property owners benefit from R.H.Jacobson's appraisal and valuation knowledge and experience.
Property Tax Appraisals, Abatements, Reductions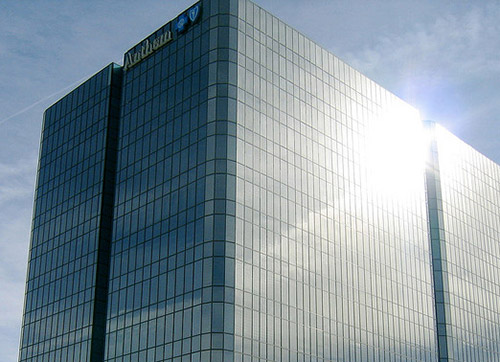 Commercial Property Tax Analysis
Substantial taxes may be assessed on a wide variety of commercial properties. R .H. Jacobson will expertly analyze your property's assessment and determine if adjustment is reasonable. Fees are based on tax savings achieved. In many cases, refunds are secured, plus interest, on current as well as the previous two years' tax obligations.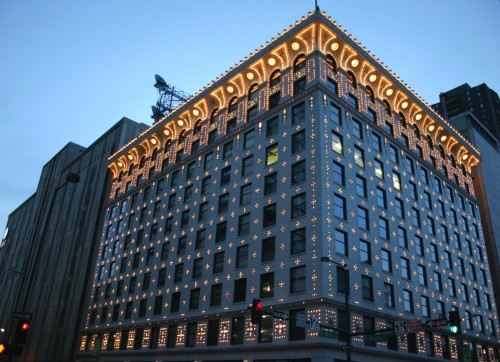 History
Founded in 1989, providing ad valorem services for tax relief on commercial property. Built on years of experience in real estate development, management, sales, appraisal and related business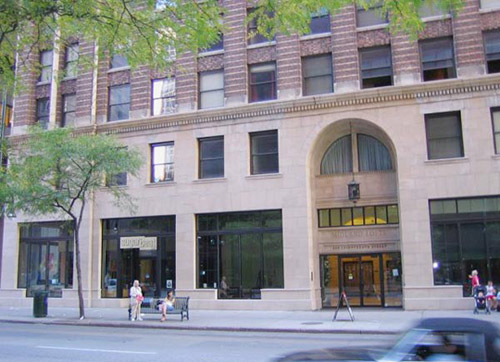 Our Clients
R. H. Jacobson & Company represents a wide assortment of commerical properties in the Colorado region. Inquire about our successes with Class A office buildings. – such as the Terrace Towers, located in the Denver Tech Center area of the Denver Metro area. Pictured to the right.

Fran Schneider C.C.I.M.
Their service was proof of their ability. We saved a lot of money.

Lee Kunz, Lee Kunz Development Co.
Professional customer service with results that keep us competitive in today's market (A client since 1989)

David A. Easter, Easter Owens
I was pleased with your ability to procure a tax reduction; and I would recommend your services to anyone needing representation in securing a reduction in property taxes.